As Lutherans, our group is rooted in the movement begun by a Roman Catholic Monk, Martin Luther, about 450 years ago that encouraged individuals to engage with these sacred writings and to experience the freedom and love from "the source of the universe:" God. We join this movement by attempting, in our imperfect, human way, to seek justice, to show mercy, and to share this love with all living things from our own place and time.
Our congregation operates under a constitution with a series of bylaws and continuing resolutions. We are a Reconciling in Christ community which means that we "[share] Christ's message, the Gospel, which is for everyone equally". In a nutshell, we believe that everybody is deserving of God's love and Faith Lutheran Church strives to demonstrate that through both worship and community service.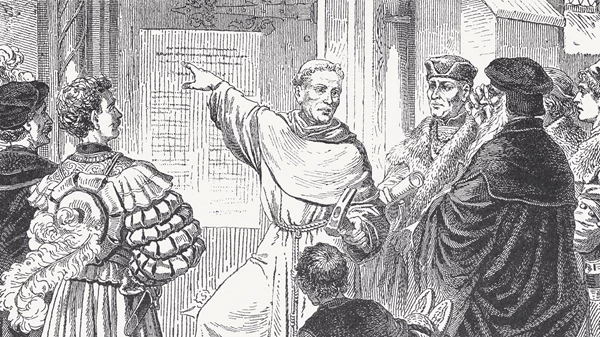 OUR MISSION
To nurture young children, youth, and their families
Learning about God's love is more than just Sunday School and Confirmation, it is a lifetime of habits that begin as children. We strive to train young people to follow Jesus as part of a community, and support parents to raise families rooted in Christ's grace.
To create inspiring worship
Worship is when we gather to hear the message of God's unconditional love in Christ. We dedicate ourselves not just to hear the words of God's love, but to creating together a lived experience of that love.
To equip members with personal faith for everyday life
Faith is a gift given by God, but strengthened through spiritual exercises. We coach each other to place our trust in Jesus, not just on Sunday morning, but throughout the joys and struggles of each day.
To instill a sense of belonging to a community of faith
To be part of the church is to be part of the body of Christ. We grow as individual members by connecting our unique identities into a shared a community with a common purpose.
To go out and serve the needs of the world
To be a follower of Jesus is to seek Christ in the face of strangers and neighbors alike. We encourage each other to work for the well-being of all God's children, both locally and globally, and care for the environment which sustains them.