Faith operates fully in compliance with Shelter in Place and adheres to the stringent but necessary precautions needed to keep its members and visitors safe. Indoor worship is open to the public. Masks and social distancing are required. We ask that if you are not vaccinated, you continue to wear a mask for the safety of children who cannot be vaccinated.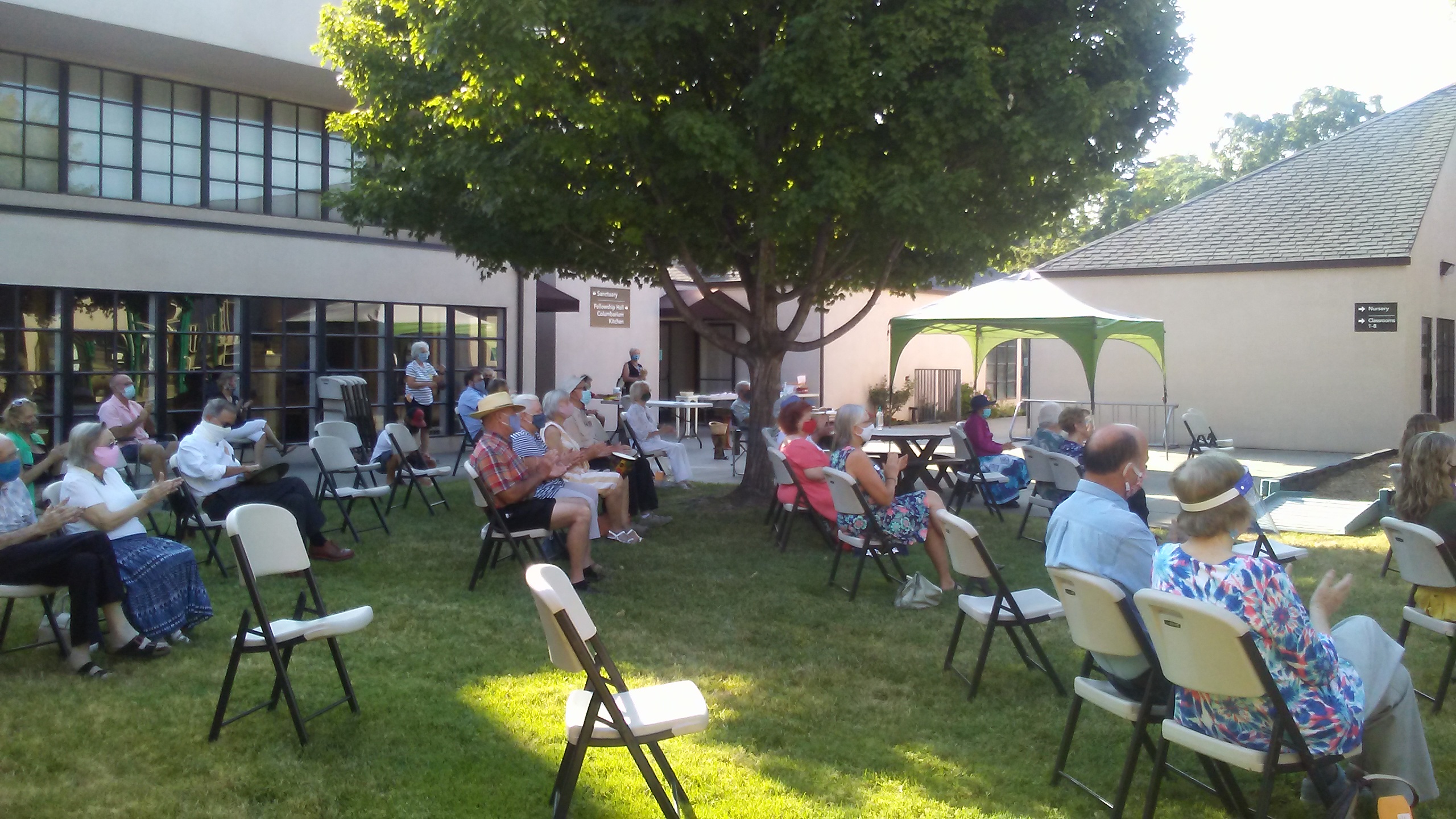 COVID-19 RESOURCES at FLC:
You may come into the office anytime to get your temperature checked with a temperature-gun. We are also happy to help you find a clinic in which to be vaccinated.
If you're interested in worshiping but don't feel it's the right time to attend in-person, that's okay! We encourage you to do what feels safe! You can check out our online worship schedule here.
All sermons are recorded, and you can listen to past sermons here.
For folks who don't use the internet, we burn CDs of the service weekly and delivery them to doorsteps. If that's something you're interested in (or know someone who might like this service) give us a call at (530) 895-3754 and we'll work it out.
We also send cards! Birthday cards, anniversary cards, thank-you cards, get-well-soon cards...you name it! If somebody you know might like a card, call the aforementioned number and let us know.
If you need a mask, we have plenty to give away for free. Pick one up at the office anytime during office hours! They are hand-made by our very own FLC quilters!
Every day Bill Augros hosts the COVID-19 Prayer Group, and everyone is invited. This and other weekly events can be found here on our events page. All events are either online or socially distanced, and you are welcome to attend!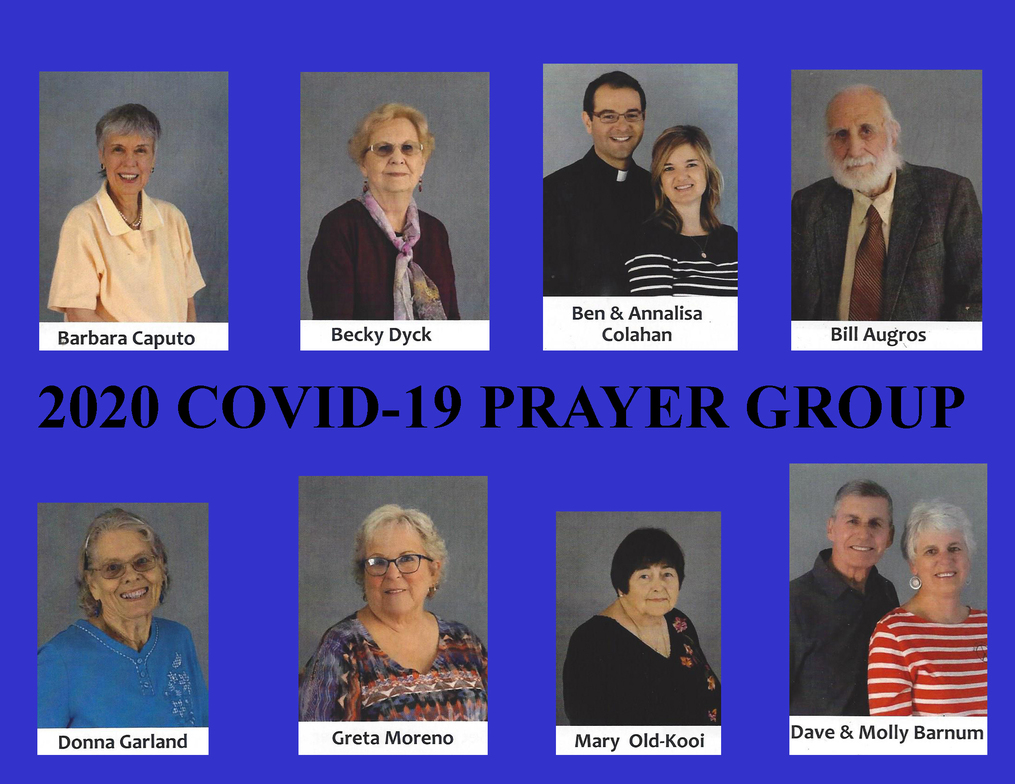 Centers for Disease Control (COVID)
Butte County Coronavirus Info